Company LEONI S.p.A.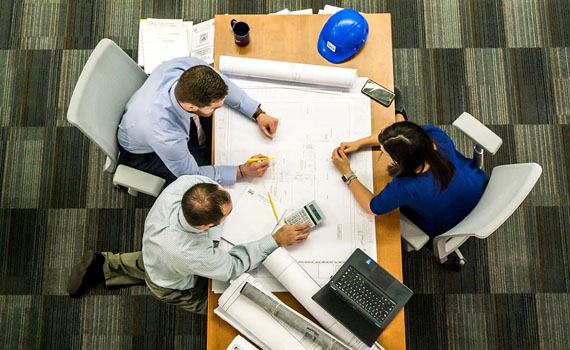 The company Leoni shelving plans, produces and assembles structures and systems for any sort of requirements in stocking the goods, giving the customer high quality products and services.
The technical - aesthetic quality of the product, the large offer, the flexibility and the quality of the services mostly characterize the company; "steady points" that valorized after a long time go on confirming our great results.
Events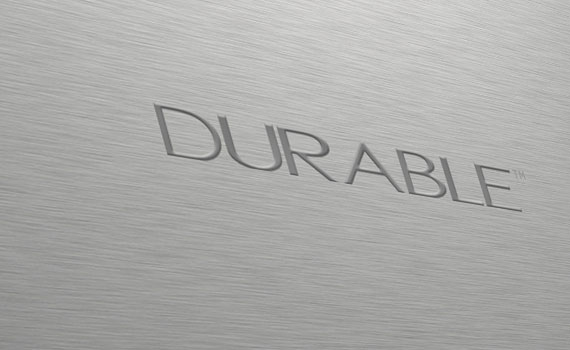 News
In 2014 the C.I.S. Compagnia Italiana Sali S.p.A. contacts the Company Leoni